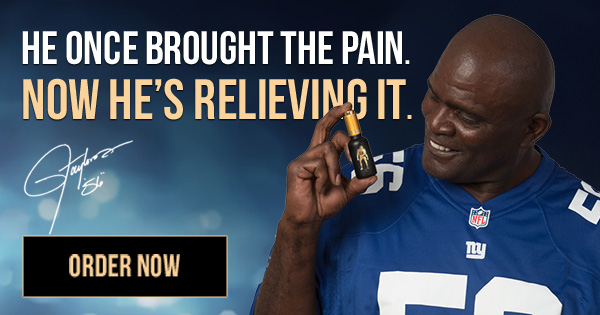 In this episode, Eric is joined by Kimberly McColl, a recovering academic living in Nashville, which is where she was diagnosed with ADHD in February 2021. Kimberly was also diagnosed in 2008. with bipolar II. Kimberly's recent diagnosis has forced her to reevaluate the story she told herself throughout her life. She is currently learning more about ADHD, and trying to forgive herself more.
Eric and Kimberly will talk about their journeys as recovering academics, bipolar I and II and the way she experiences them. Kimberly also shares her thoughts about hyperfocus.
Kimberly then shares her experiences with dopamine seeking with ADHD and bipolar disorder, racing thoughts, and mania. She also discusses how she differentiates between her experiences and what externally shows up for her.
She then shares some tips and tricks for people who are thinking about getting support.
Additional Questions & Topics:

Kimberly, how did she get through school? How was it to be diagnosed with bipolar II and how did you feel? Kimberly, what are the most frustrating myths regarding bipolar disorder? What are some experiences that bipolar disorder sufferers may not be able to understand? How can a person relive the past experiences of a time? If I'm considering seeking bipolar support, what should be my first step?
Resources & Honorable Mentions
App: Daylio – Self-Care Bullet Journal With Goals – Mood Diary & Happiness tracker Mentioned in: The Manifesto of the Brave & Brokenhearted. Check out the other podcasts on the ADHD reWired Network:
adhdarantials.com by Brendan Mahan hackingyouradhd.com With Will Curb adhddiversified.ca