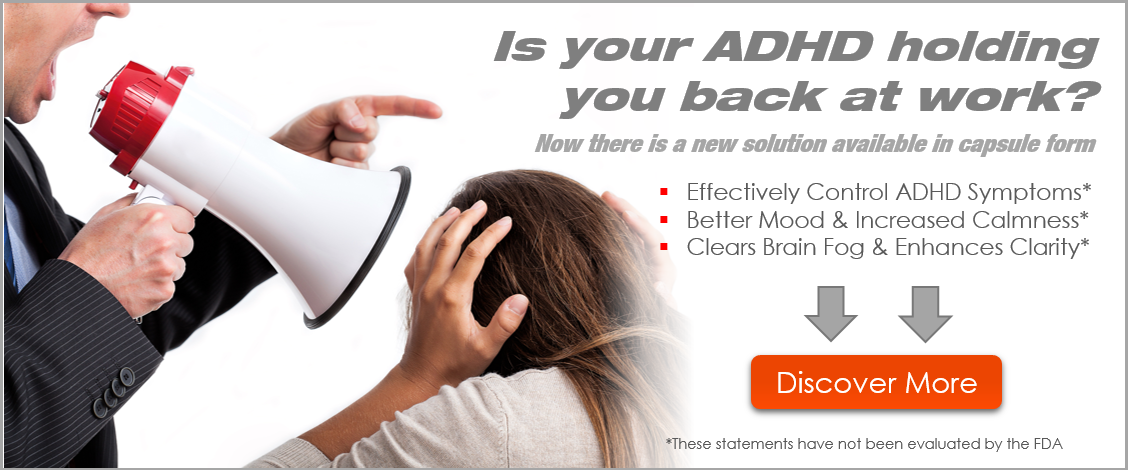 In this episode, Mary Kima Dolson, a clinical social worker, joins the podcast! Mary is a clinical social worker who has provided psychotherapy to incarcerated people since 2019.. She is also the founder of Stuff We Can't Say Out Loud, a pandemic support group. Fund That Bitch is a non-profit organization dedicated to providing emergency funding for women. Mary also
Eric and Mary will discuss trauma in prison populations. They'll also talk about trigger warnings and misunderstandings regarding trauma and its many layers.
Mary and Eric then discuss different types of trauma and unique trauma responses. They also talk about the ways people with ADHD can experience trauma and how these trauma responses can manifest as ADHD traits.
Mary and Eric also discuss other trauma features. They talk about whether there is a link between trauma and workaholism. The importance of investing in someone's experience and validating it. Also, how to help the incarcerated people heal and adjust.
You'll also hear Mary's stories about trauma and how she got into her job, as well as a story about Henry, the tortoise.

Mary's Web Site:
PunkAsFun Additional Questions & Topics:
What is trauma? What is the difference between trauma or acute stress disorder? What is the difference between PTSD and CPTSD? What is the "trifuckta" of trauma? What can we do to deal with complex trauma? What are some behavioral and emotional indicators of trauma? You can also check out the other podcasts from the ADHD reWired Podcast Network
adhdarantials.com by Brendan Mahan hackingyouradhd.com With Will Curb adhddiversified.ca