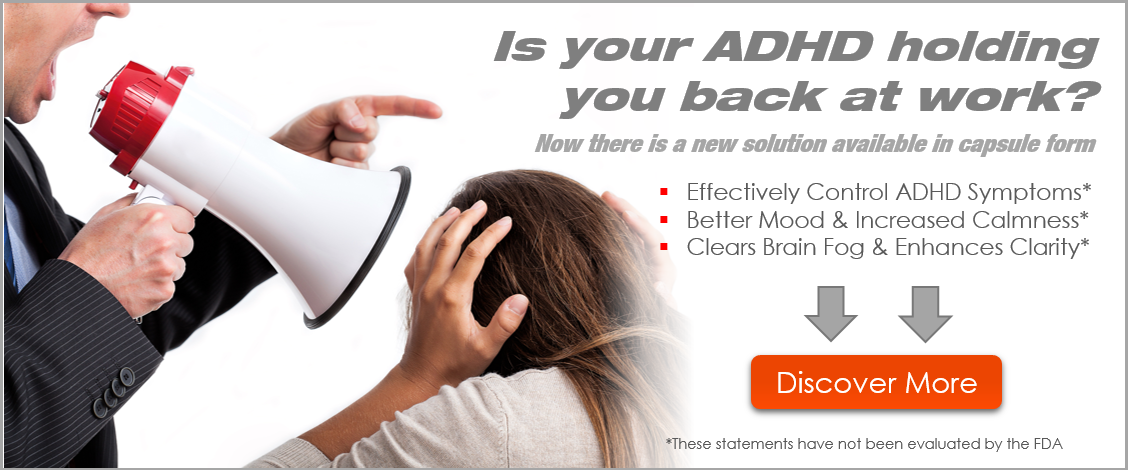 Former rugby referee and NCMH Research Champion Clive Norling shares his experience of depression and explains why he got involved in our research.
ABOUT NCMH
The National Centre for Mental Health is trying to understand the causes of mental disorders such as bipolar disorder, schizophrenia and ADHD.
The NCMH is composed of researchers from Cardiff University, Swansea University, and Bangor Universities. It is funded by Health and Care Research Wales.

Our mission is to improve the lives of people with mental health problems. We support and conduct mental health research and raise awareness about mental health issues.
We can all make a difference in mental health.