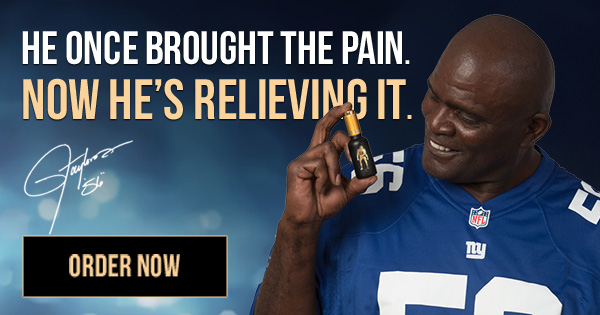 ADHD is the new Black is a funny (I hope) Show for Women of Color battling or managing ADHD made by a Woman of Color managing her ADHD. (most days)
You are a remarkable black or brown woman. You are intelligent and funny, and you know exactly what to do. So why can't you just… do it? (Procrastination!!! Ahhhh)
You're smart and competent so why don't you know how to find your keys? (Awful memory. Am I developing early Alzheimers? )
It's not your ADHD Brain Fuc#ing, Sister.
ADHD.org reports that only four percent of all adults are diagnosed with ADHD. Attention Deficit Hyperactivity disorder affects both blacks and whites equally. Latinos are affected in a lesser extent:
whites: 9.8%
blacks: 9.5%
Latinos: 5.5%
This is the important thing: ADHD rates among non-Hispanic black girls rose by ninety percent from 2001 to . NINETY PERCENT.
However, if your goal is to find black women/women of color to connect with in research, media or even in real life, the images that you see in your community are often male and typically white.

I stand up to help other women of color (black, brown, red, or yellow) to see that there are like-minded people.
Only a handful of people are talking about it. We need your support and help!
This website is for information about the disorder.
C'mon Stella, get your groove on.
Unlimitless potential is ours. If only we could remember where our keys are.
Undeniably,
Stacey Machelle