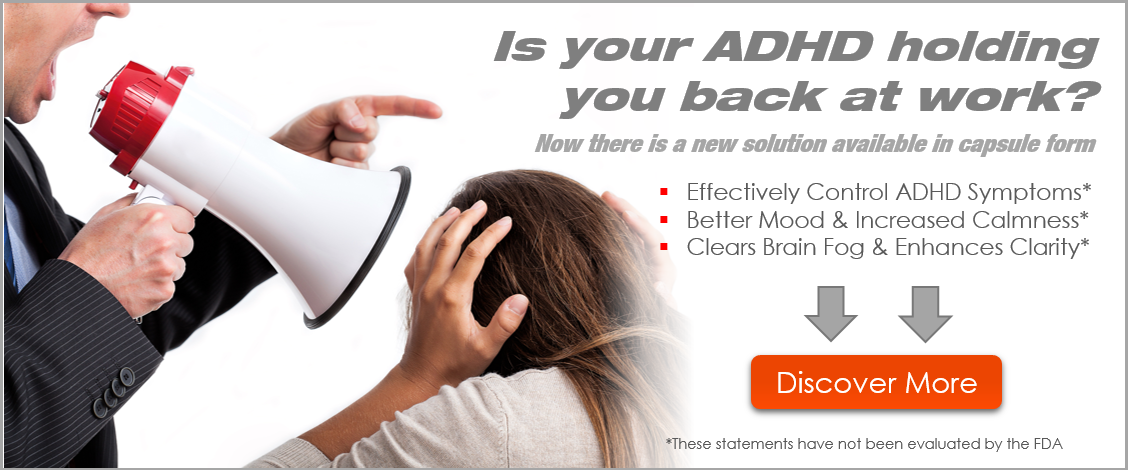 Psilocybin is a compound found in mushrooms that has psychedelic properties. Psychedelic means it makes you hallucinate. Psilocybin works in the brain by activating the 5-HT2A receptor on the neuron to increase serotonin.
Do you have your 2020 Self-Improvement Calendar? You can get it on Amazon here:
Psilocybin has been used recreationally for years and is known to broaden your thinking, relax you and amplify your emotions.
There have been studies that have shown that after only two doses of psilocybin, the person was more mentally flexible and less uptight about things. These attitude changes 7-12 months after the 1-2 doses.
There's a real race to get this to market. The FDA granted breakthrough therapy designation in 2018 to Compass Pathways for treatment resistant depression using a range of doses. Then in November 2019, the FDA granted the designation to the company Usona Institute to treat regular depression (not treatment resistant) using a single dose.
Depression inside of bipolar disorder is different from unipolar depression. Psilocybin is being studied for the treatment of unipolar depression. We don't know what affect it will have on possibly triggering mania or psychosis. This doesn't mean that it can't help with the depression that comes with bipolar disorder, though. We'll first have to see what side effects are associated with the drug once they have completed the trials to anticipate how it may affect bipolar disorder.
References
Erritzoe D, Roseman L, Nour MM, et al. Effects of psilocybin therapy on personality structure. Acta Psychiatr Scand. 2018;138(5): 368–378.

Lyons T, Carhart-Harris RL. Increased nature relatedness and decreased authoritarian political views after psilocybin for treatment-resistant depression. J Psychopharmacol. 2018;32(7): 811–819.
Interested in the clinical trials?
Usona Institute for major depression
Compass Pathways for treatment resistant depression
/
Want to know more about mental health and self-improvement? On this channel I discuss topics such as bipolar disorder, major depression, anxiety disorders, attention deficit disorder (ADHD), relationships and personal development/self-improvement. I upload weekly. If you don't want to miss a video, click here to subscribe.
Disclaimer: All of the information on this channel is for educational purposes and not intended to be specific/personal medical advice from me to you. Watching the videos or getting answers to comments/question, does not establish a doctor-patient relationship. If you have your own doctor, perhaps these videos can help prepare you for your discussion with your doctor.