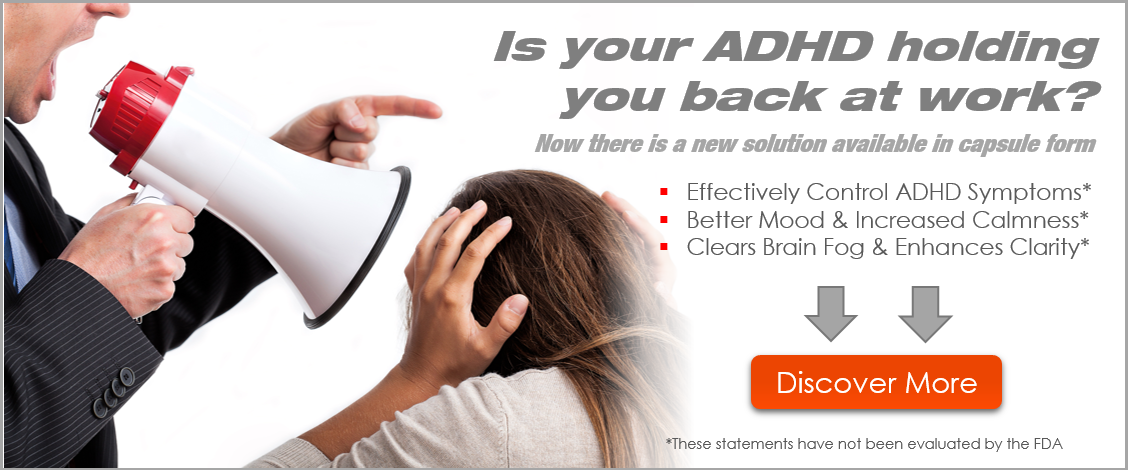 How I got my first 1K subscribers? Because YOU wanted to see yourselves represented in this ADHD life!!! I had some help, though, and here's that recognition of that:
1. Rene Brooks of Black Girl Lost Keys has been sharing my content.
Her blog was my first discovery that I am not alone in my ADHD as a black woman.
Rene's Blog /
Rene Brooks Twitter s
2. I attended the 2020 International Virtual Conference on ADHD this weekend and met more Black Women and Women of Color who were there to be seen and learn how to manage our condition.

3. Jessica McCabe of YouTube's "How To ADHD" has been an ally in sharing my channel.
Visit Jessica's Channel s
4. I'm working my aoff to create credible and funny content for YOU, my black and brown sisters. Here's a great place to start if you want to check your symptoms against those used to diagnose ADHD. (must follow-up with a health care provider for a treatment plan and prescription medication( if that is your route)
/