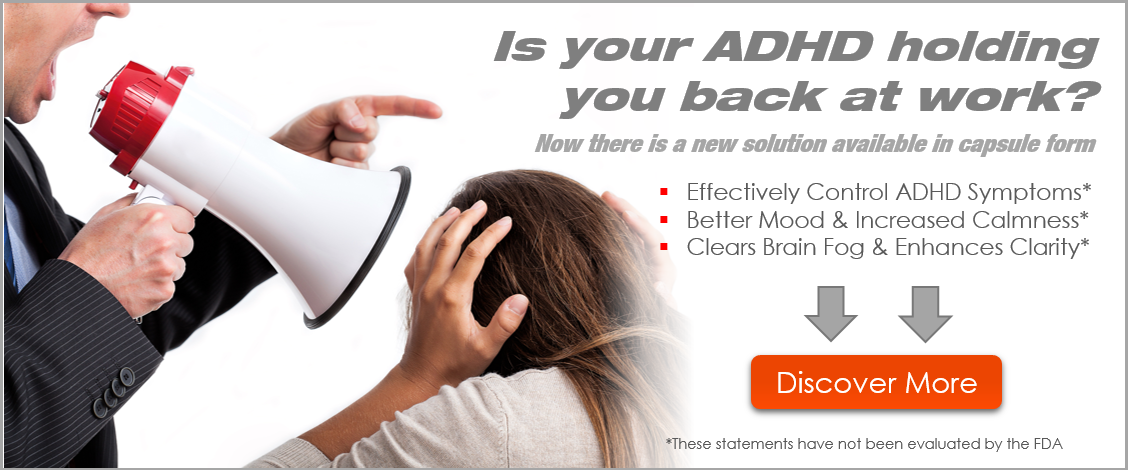 At its worst, depression can be a frightening, debilitating condition. Millions of people worldwide suffer from depression. Many of these people and their families are afraid or embarrassed to share their problems and don't know where they can get help. Depression can be prevented and treated. Recognizing depression is crucial to your recovery.
Matthew Johnstone, a writer and illustrator, tells the story about how he overcame the "black dog" of depression in collaboration with WHO. More information about the book is available here:
For more information about mental health, please visit /
Disclaimer: Links and references to other websites may be included in this video. WHO is not responsible or promoting the content of these websites.