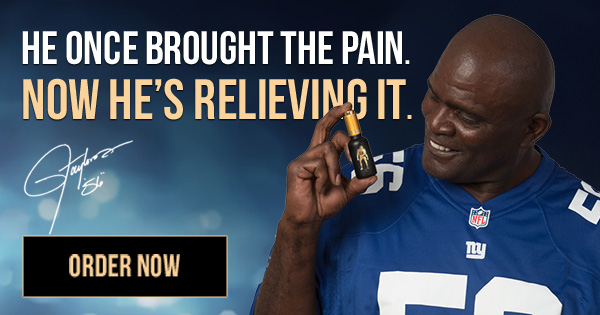 There are plenty of myths and misconceptions about learning differences. Is ADHD just about hyperactivity? Is dyslexia a vision problem? And do kids outgrow learning differences?
In this episode, host Gretchen Vierstra shares common myths about learning and thinking differences for co-host Amanda Morin to bust. Listen to Amanda debunk these myths with the facts. Learn why these myths persist and how you can help debunk them. Plus, hear the myths that Amanda, Gretchen, and their producer believed before they learned the facts.
To find a transcript for this episode and more resources, visit the episode page at Understood. d

We love hearing from our listeners. Email us at [email protected].
Understood is a nonprofit and social impact organization dedicated to shaping a world where the 1 in 5 people who learn and think differently can thrive. Learn more about "In It" and all our podcasts at u.org/podcasts. Copyright © 2022 Understood for All, Inc. All rights reserved.