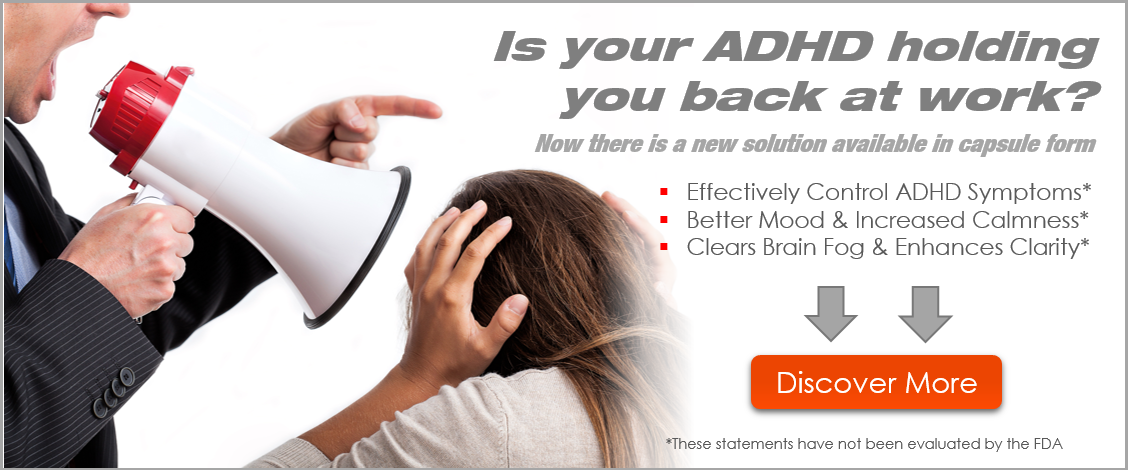 It's a dreaded (and hurtful) ask that households earn asked too in overall: "Is ADHD even right?" Hosts Amanda Morin and Lexi Walters Wright hear from fogeys of youngsters with ADHD who've muddled thru explaining their little one's attention, hyperactivity, and impulsivity points to family and placement visitors. And they hear from knowledgeable Stephanie Sarkis, PhD, about the mind science in the attend of ADHD.
To search out a transcript for this episode and more sources, consult with the episode page at Understood. l
We cherish hearing from our listeners. Email us at [email protected].

Understood is a nonprofit and social affect group dedicated to shaping an worldwide the build the 1 in 5 those who be taught and bid otherwise can thrive. Be taught more about "In It" and all our podcasts at u.org/podcasts. Copyright © 2019 Understood for All, Inc. All rights reserved.