Not all problems with attention are ADHD (attention deficit hyperactivity disorder). The reason it is important is because you don't want to take stimulants if problems with attention and focus if these problems are not the result of ADHD.
Here are other problems that can cause you to have trouble focusing and concentrating.
Anxiety
Depression
Insomnia
Bipolar disorder
Stress and having too much to do
ADHD starts in childhood but can continue into adulthood. Some people may have ADHD as a child, but never take medication until they get older such as young adulthood. But with this person, they still would have had problems in childhood. It's probably not ADHD if everything went smoothly from childhood until age 30 or 40 when your life is now more stressful. If you take stimulants to perform better, you can push your mind to do more than it can naturally do. This can result in burnout that looks like unmanageable anxiety or depression.
WANT TO START IN THERAPY? Here's a convenient and affordable option
For a monthly fee, you get a REAL licensed therapist with whom you can meet weekly by phone, video or chat. You can also send daily messages.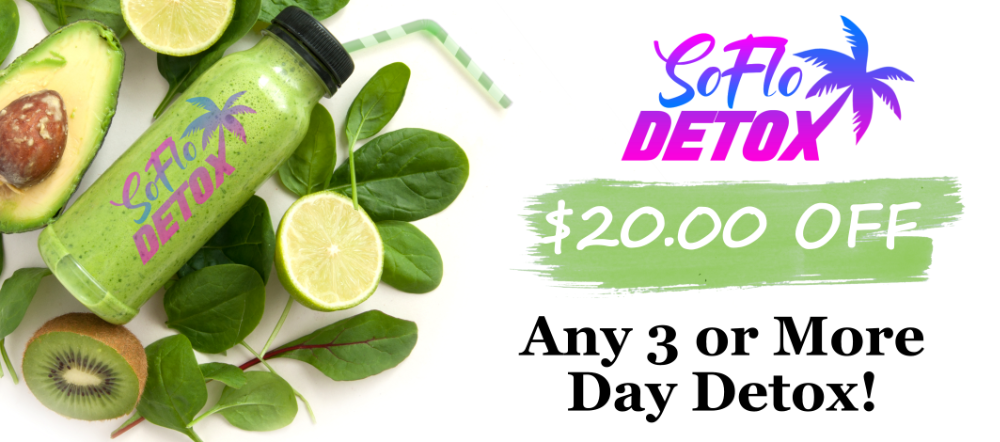 You have access to webinars on various topics. The unlimited texting feature allows you to type out your concerns or questions and get a well thought out response you're your therapist. Some of them will help you set goals, give you worksheets, etc. If you use this link you will get a 10% discount on your first month. This is an option I've researched. I get a referral commission if you sign up.
Want to know more about mental health and self-improvement? On this channel I discuss topics such as bipolar disorder, major depression, anxiety disorders, attention deficit disorder (ADHD), relationships and personal development/self-improvement. I upload weekly. If you don't want to miss a video, click here to subscribe.
Disclaimer: All of the information on this channel is for educational purposes and not intended to be specific/personal medical advice from me to you. Watching the videos or getting answers to comments/question, does not establish a doctor-patient relationship. If you have your own doctor, perhaps these videos can help prepare you for your discussion with your doctor.