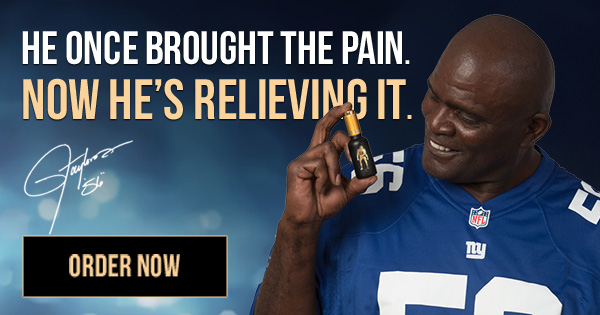 Part 2!! The best resource no one told you about! Can you live your version of your best life with ADHD? Yes! With access to information, professional support, community and education, you can. In this episode I spotlight the Attention Deficit Disorder Association (adda). The website is an invaluable resource to learn everything about ADHD, medication, tools, brain hacks and access to some of the best authorities on ADHD. Guiding us on a grand tour of adda's offerings is Michelle Price, executive director of adda.
Links⬇️
Attention Deficit Disorder Association
/
Free ADHD Self-Test
/

▶️To become a monthly supporter of ADHD is the New BLACK on Patreon
/>
❤️❤️🐶🐱Just want to say "I appreciate you"
or treat the pups-Desilu, Max Dixon and Quincy the Blind Cat?
Venmo
@stacey-newsome-2
Cash App
$bawseladystacey