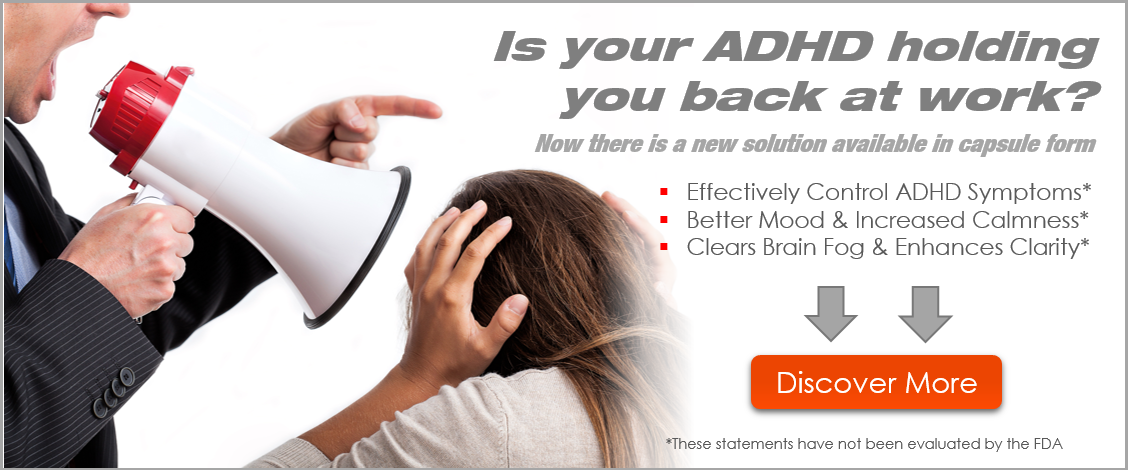 In this talk James speaks candidly about his experience with ADHD and the treatment for it.
James is the youngest of three children in a family from the UK. He loves science and critical thinking, and hopes to be a physicist when he grows up. Manchester United is his favorite soccer team, as they are superior in every way.
Facilitator: Mitzi Stover

TED-Ed Clubs aims to introduce a school-friendly framework that supports students in meeting regularly to discuss, pursue and present their big ideas in the form of short TED-like presentations. We hope to celebrate exceptional student ideas by potentially featuring them at the annual TEDYouth conference and the TEDxYouth events.
This presentation was completed by participating in a TED-Ed Club and produced independently of the TED Conferences. Only Facilitators (teachers, counselors, administrators, or adults over the age of 18) who have received approval to lead a TED-Ed Club are able to upload TED-Ed Club presentations on behalf of their students.