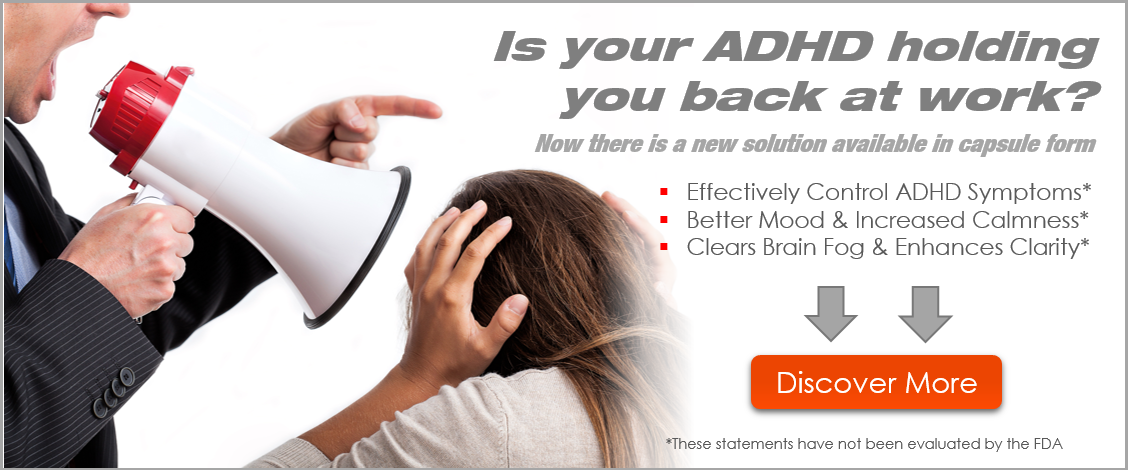 Many people can relate to the times when they were unable to fully concentrate, couldn't regain focus, drifted from task to task, or were unable to sit still in their seat. These behaviors are common in most people. However, when they become a regular part of someone's daily life, Attention Deficit Hyperactivity Disorder (ADHD) may be diagnosed. This video shows the daily life of an individual with ADHD. It also examines a number of symptoms that can be seen in order to raise awareness about the disorder and how it affects individuals. It's not a cause for alarm. Our discussion will conclude with common, research-supported strategies for coping with this disorder to allow you to live a normal functional life. This is the first installment of our interactive video series, "Walk in My Shoes." We'll be sharing the stories of people with learning disabilities and raising awareness.
This video was made by McMaster students Shara, Vanessa Miranda and Mishaal Qazi in collaboration with McMaster Demystifying Medicine Program .
Copyright McMaster University 2017
Subscribe to McMaster Demystifying medicine YouTube channel: e
This video is intended for educational purposes only. For information about your health, please consult your doctor.

#DemystifyingMedicine, #MentalHealth
References:
Charach, A., Skyba, A., Cook, L., & Antle, B. J. (2006). What do parents think about using stimulant medication for ADHD children? A Brief Report.Journal of the Canadian Academy of Child and Adolescent Psychiatry, 15(2), 75-83.
Coletti, D. J., Pappadopulos, E., Katsiotas, N. J., Berest, A., Jensen, P. S., & Kafantaris, V. (2012). Parent Perspectives on the Decision to Initiate Medication Treatment of Attention-Deficit/Hyperactivity Disorder. Journal of Child and Adolescent Psychopharmacology, 22(3), 226-237. 0
Kolar, D., Keller, A., Golfinopoulos, M., Cumyn, L., Syer, C., & Hechtman, L. (2008). Treatment of adults with attention-deficit/hyperactivity disorder. Neuropsychiatric Disease and Treatment, 4(2), 389-403.
Lou, H. C., Henriksen, L., & Bruhn, P. (1984). Focal cerebral hypoperfusion among children with dysphasia/attention deficit disorder. Archives of neurology, 41(8), 825-829.
Millstein, R. B., Wilens, T. E., Biederman, J., & Spencer, T. J. (1997). ADHD symptoms and subtypes presented in clinically referred adults with ADHD. Journal of Attention Disorders, 2(3), 159-166.
Rubia, K. (2002). Dynamic approach to neurodevelopmental disorders: neuropsychology combined with fMRI to understand the dynamics of psychiatric conditions, such as ADHD and schizophrenia. Behavioural brain research, 130(1), 47-56.
Rubia, K., Overmeyer, S., Taylor, E., Brammer, M., Williams, S. C., Simmons, A., & Bullmore, E. T. (1999). Hypofrontality in attention disorder hyperactivity disorder during higher order motor control: A study using functional MRI. American Journal of Psychiatry, 156(6), 891-896.
Sonuga-Barke, E. J., Dalen, L., Daley, D., & Remington, B. (2002). Is there a relationship between planning, working memory, inhibition, and ADHD symptoms in preschool? Developmental neuropsychology, 21(3), 255-272.
Sullivan, K., Hatton, D., Hammer, J., Sideris, J., Hooper, S., Ornstein, P., & Bailey, D. (2006). ADHD symptoms in children with FXS. American Journal of Medical Genetics Part A, 140(21), 2275-2288.