Nathan takes the listener on his journey with music, along the way discovers what music really means to him and challenges his listeners to ask themselves- What does music mean to you?
Nathan is a 9th grader at Fortune Academy. Fortune is a school designed specifically for students with dyslexia, dysgraphia, ADD, ADHD and other language based learning differences. Nathan is one of these amazing students. Nathan has the added challenge of being hearing impaired.
The TED-Ed Clubs program supports students in discovering, exploring and presenting their big ideas in the form of short, TED-style talks. In TED-Ed Clubs, students work together to discuss and celebrate creative ideas. Club Leaders receive TED-Ed's flexible curriculum to guide their Members in developing presentation literacy skills to help inspire tomorrow's TED speakers and future leaders.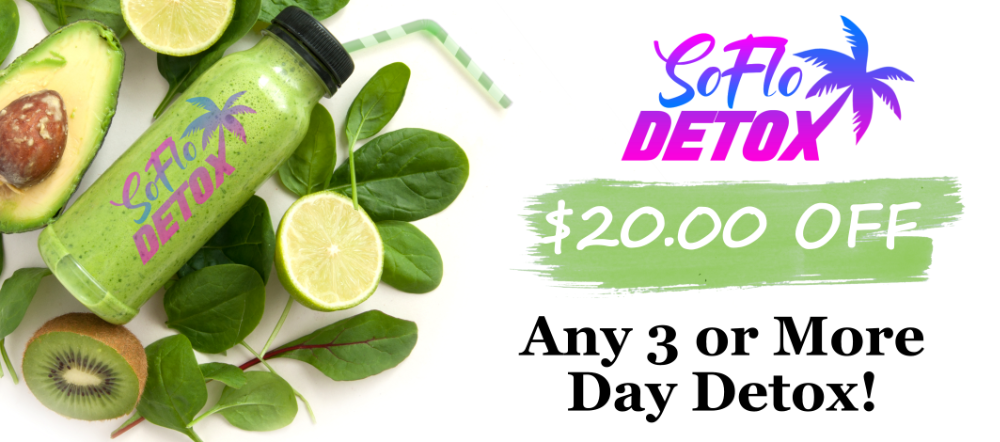 This presentation was completed by participating in a TED-Ed Club and produced independently of the TED Conferences. Only approved Club Leaders are able to upload TED-Ed Club presentations on behalf of their students. Check out ed.ted.com/clubs if you're interested in starting a Club.

*If you see any video that should be flagged as offensive, please let us know by emailing [email protected]